The C-GULL Study will launch in Spring 2023 bringing together citizens, researchers and clinicians from across the Liverpool City Region and wider afield to make one of the largest family studies in the UK
Children in Liverpool have unique health needs and challenges just like children in any other community. Some of these challenges include poverty, limited access to healthy food options, and high rates of childhood obesity and other health problems. The Liverpool area also has a higher prevalence of some chronic health conditions, such as asthma and allergies, which can have a significant impact on children's quality of life.
To address these and other health concerns, researchers and health care professionals in Liverpool are working to understand more about the health of children in the area and to develop effective strategies for improving their well-being. This may include studies on factors that contribute to childhood obesity and other health problems, as well as programs to improve access to healthy foods, increase physical activity, and provide better health care and support services to children and families.
Ultimately, the goal is to create a healthier and more equitable future for children in Liverpool by promoting health and well-being, reducing health disparities, and supporting families in their efforts to help their children thrive.
Study Design
C-GULL is a prospective, observational cohort study of 10,000 first-born infants and their parents (in triad design), nested within a population-wide, civic data linkage platform.
Study Participants
The study is open to those who are pregnant with their first child, are aged 16 and over and who have booked maternity care at Liverpool Women's NHS Foundation Trust.
Sample Size
10,000 first-born infants and their parents
Study Duration
As part of this initial phase, the study will collect extensive biological, biometric, socio-demographic and psychosocial information at two time points antenatally (12-16 weeks gestational age and 32-36 weeks gestational age), birth (delivery), and when the child is aged three, 12 and 24 months.
Personal data
Innovative data collection methods will be used to assess areas including child development, neighbourhood and family context, family structure, physical and mental health and the home environment. Furthermore, record linkage will be in place for areas such as health and educational information. Human samples will be collected antenatally and around the time of delivery and stored for future use.
Study Funders
Wellcome Trust is funding this study (Reference: 217067/Z/19/Z) and Professor Louise Kenny is the study Chief Investigator. The study is sponsored by The University of Liverpool and managed by the Harris Wellbeing of Women Research Centre, University of Liverpool.
Welcome to the C-GULL study clinical research team at Liverpool Women's Hospital! We're a dedicated group of professionals who are passionate about improving the health and wellbeing of families in the Liverpool City Region. Our team is made up of skilled research midwives, friendly contact centre staff, knowledgeable study managers, and talented lab technicians.
Our aim is to provide you with the best possible care and support throughout your participation in the study. Our team is always on hand to answer any questions you may have and to help you every step of the way. Whether it's explaining the study in more detail, supporting you taking part in the study or simply just being there for a chat, we're here for you.
So if you have any questions or concerns, don't hesitate to reach out to us. We're here to help and make your experience with the C-GULL study a positive one!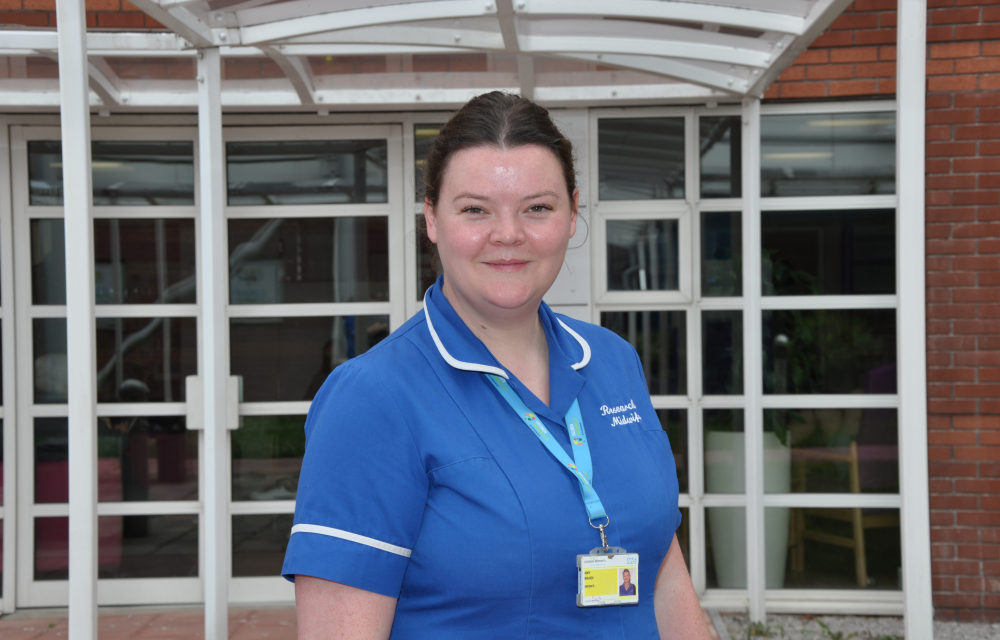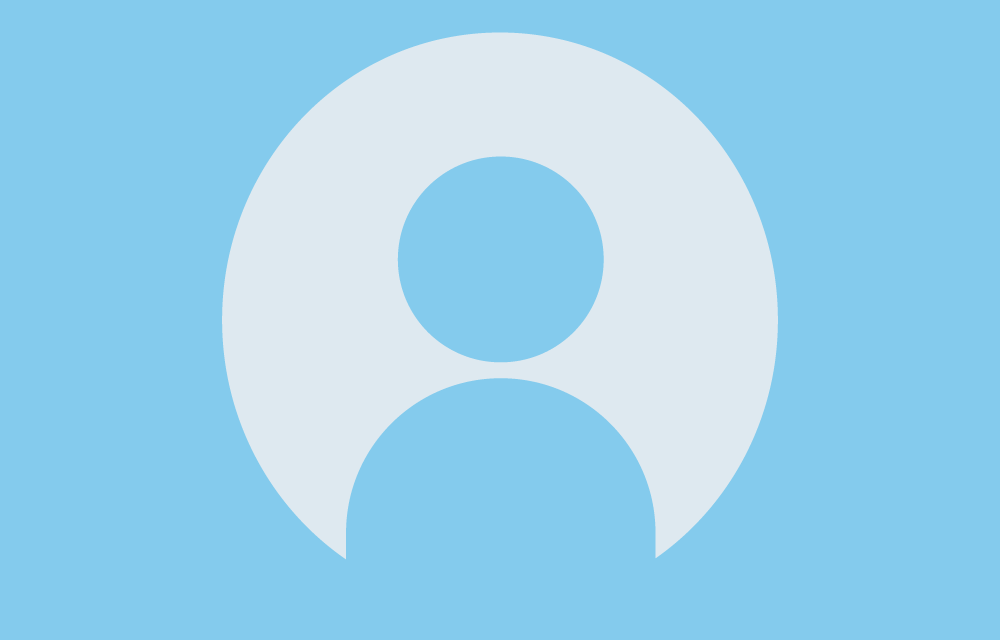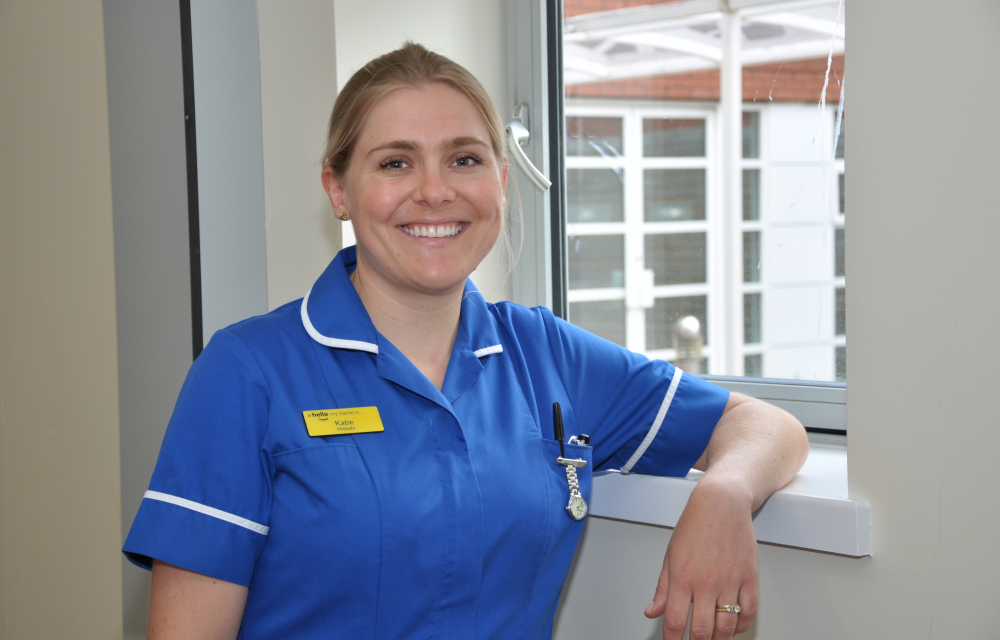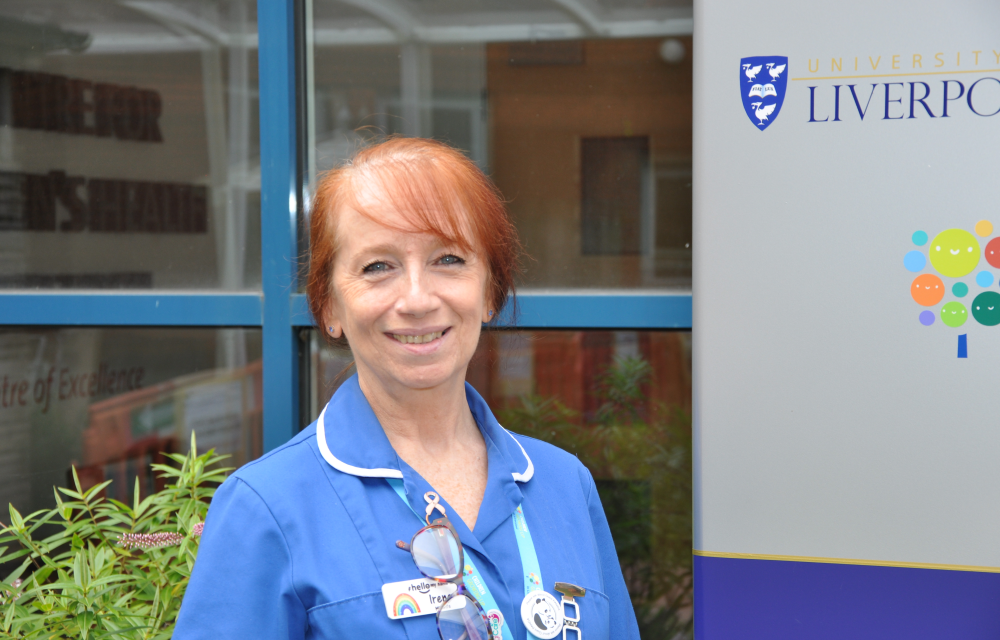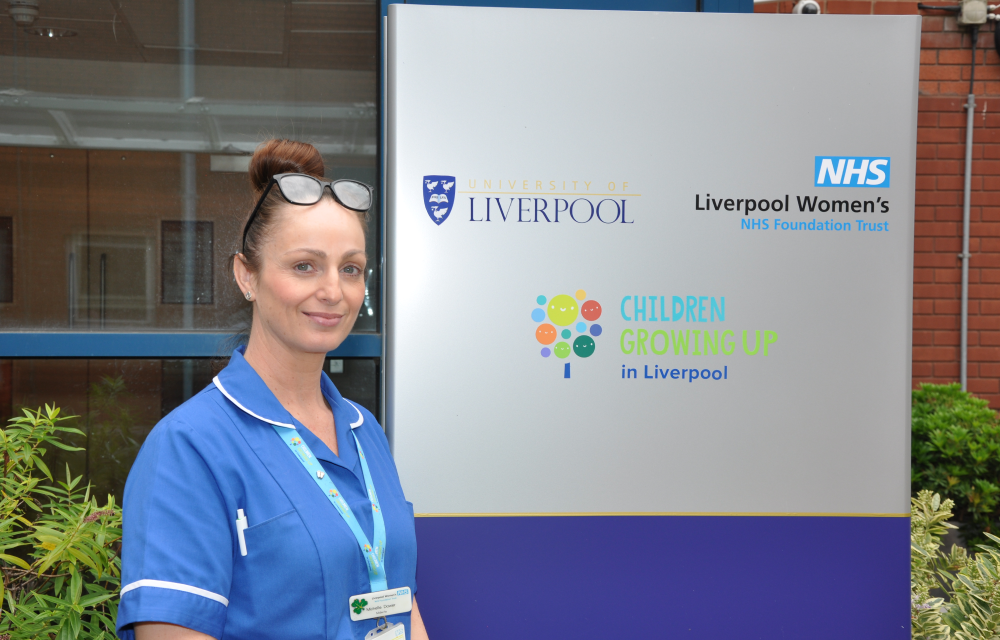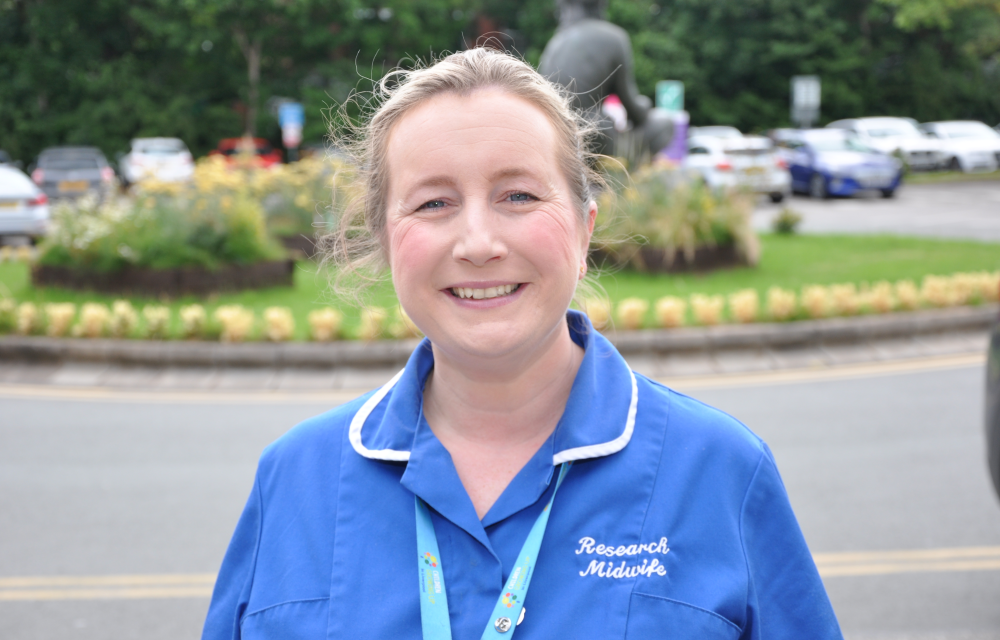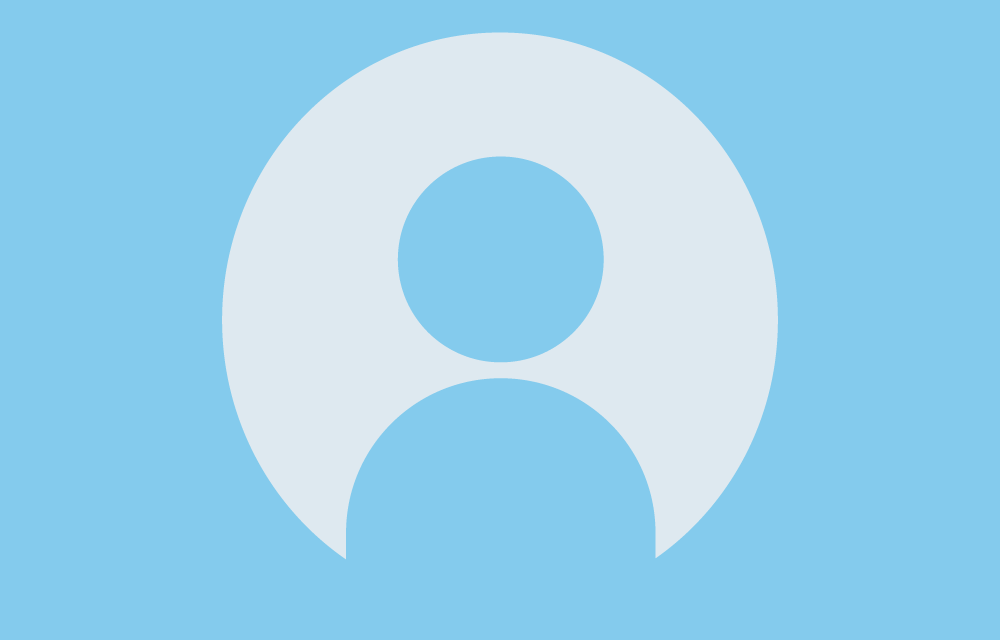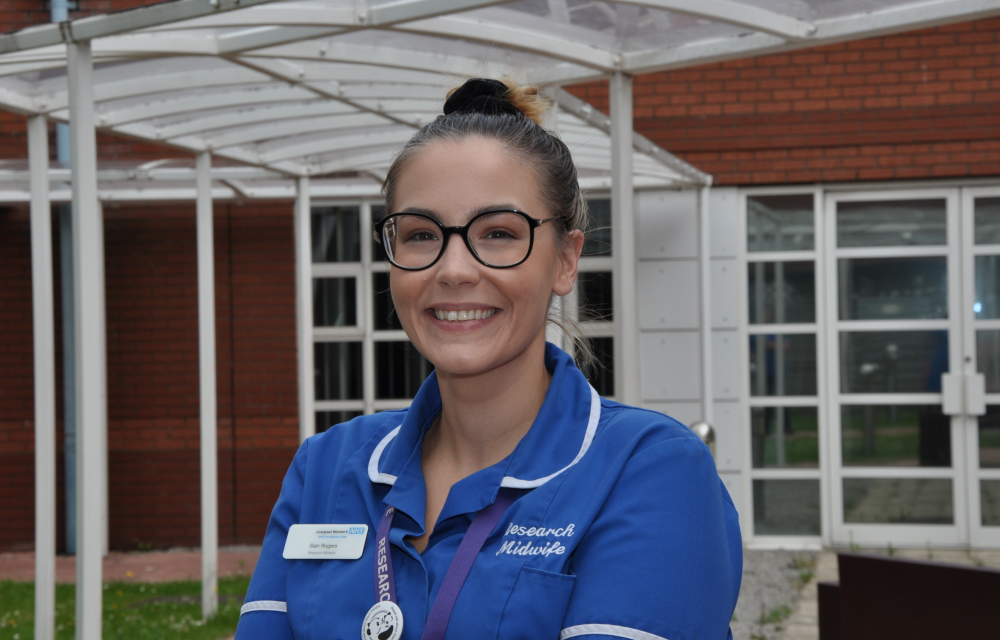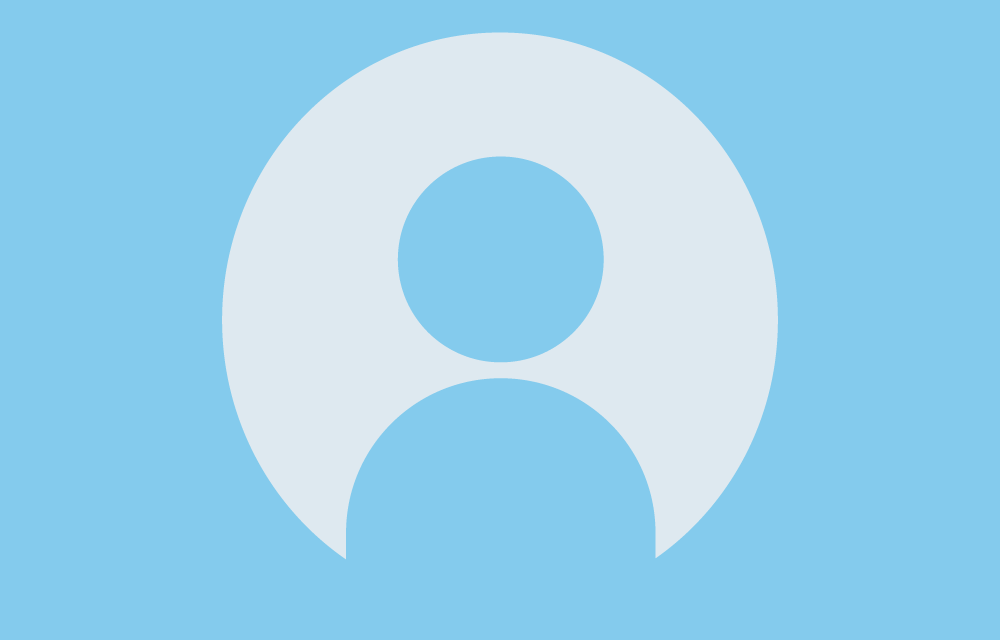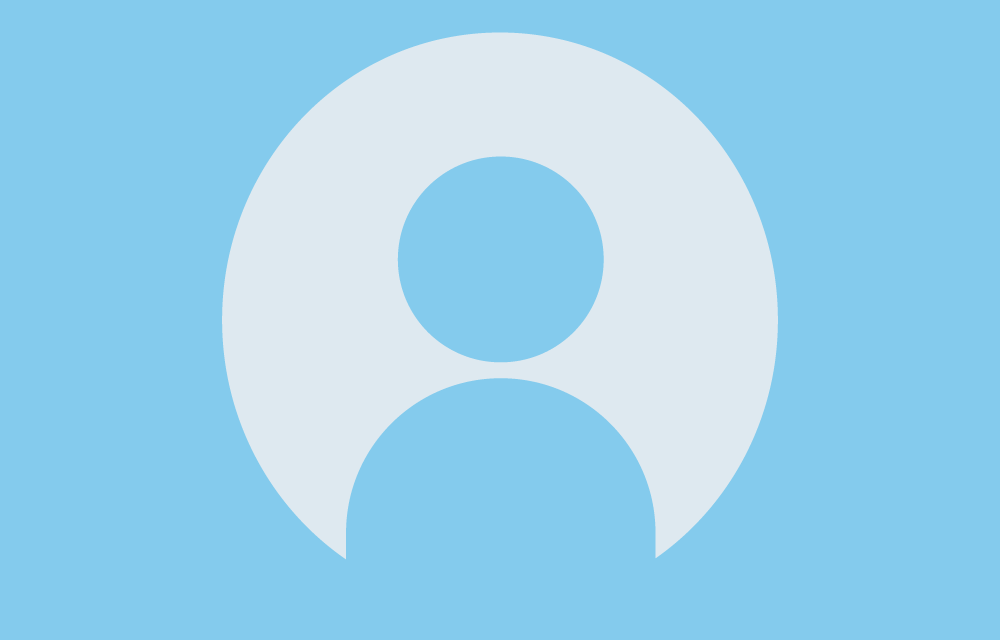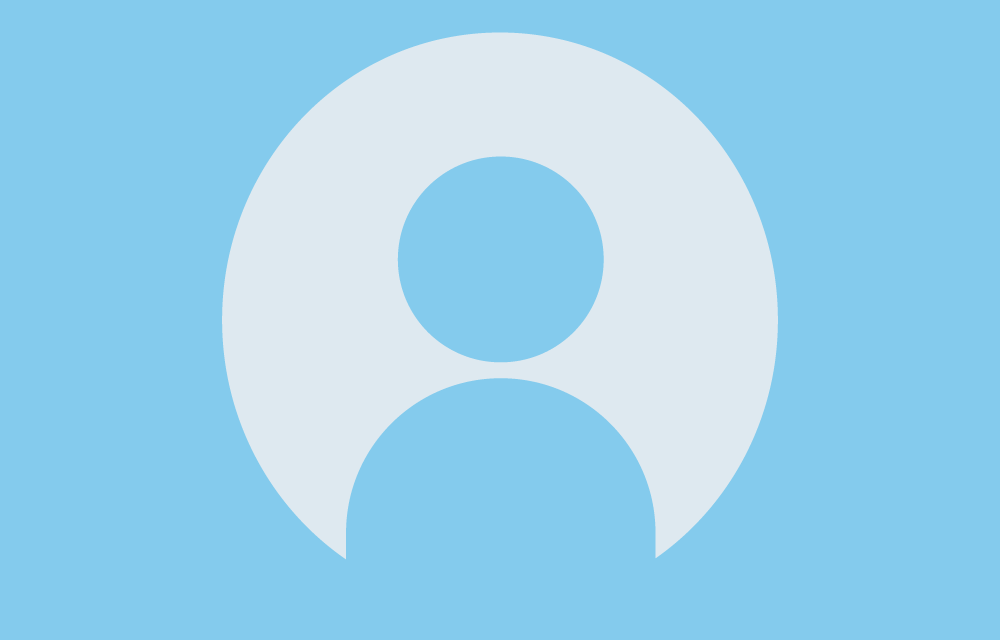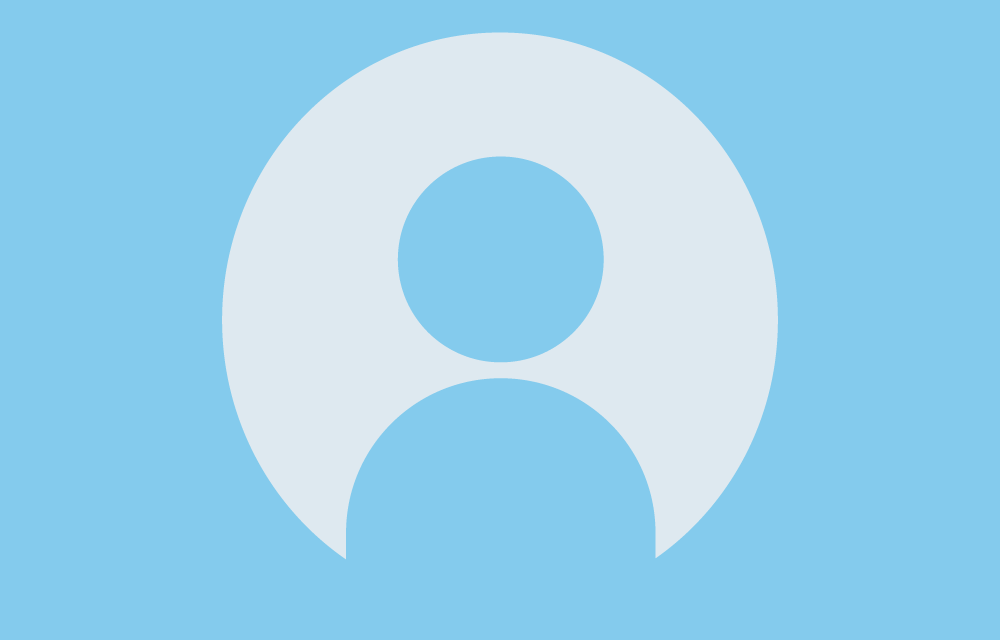 Will Reynolds
Senior Laboratory Technician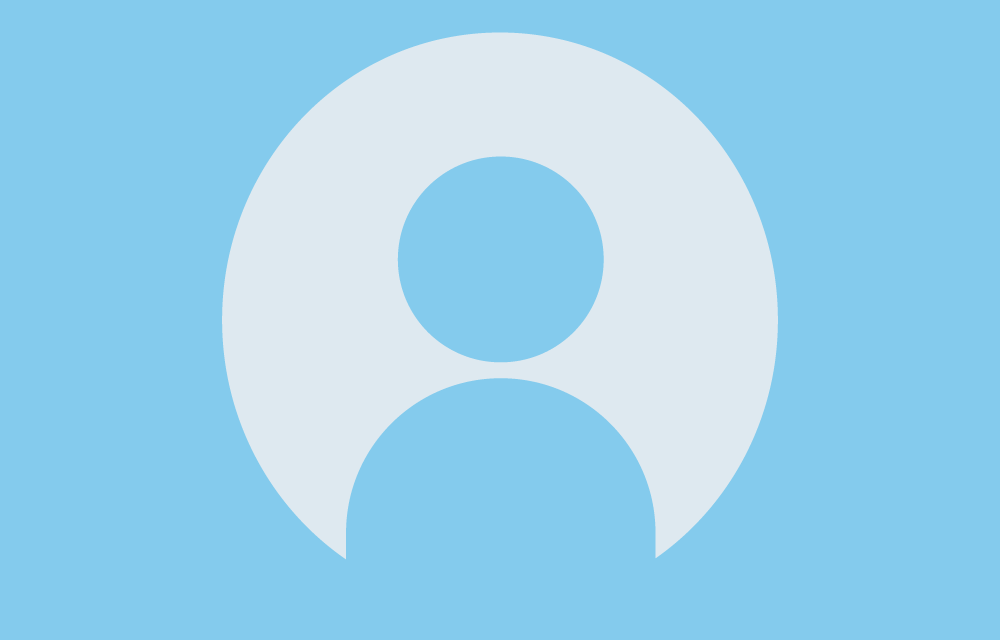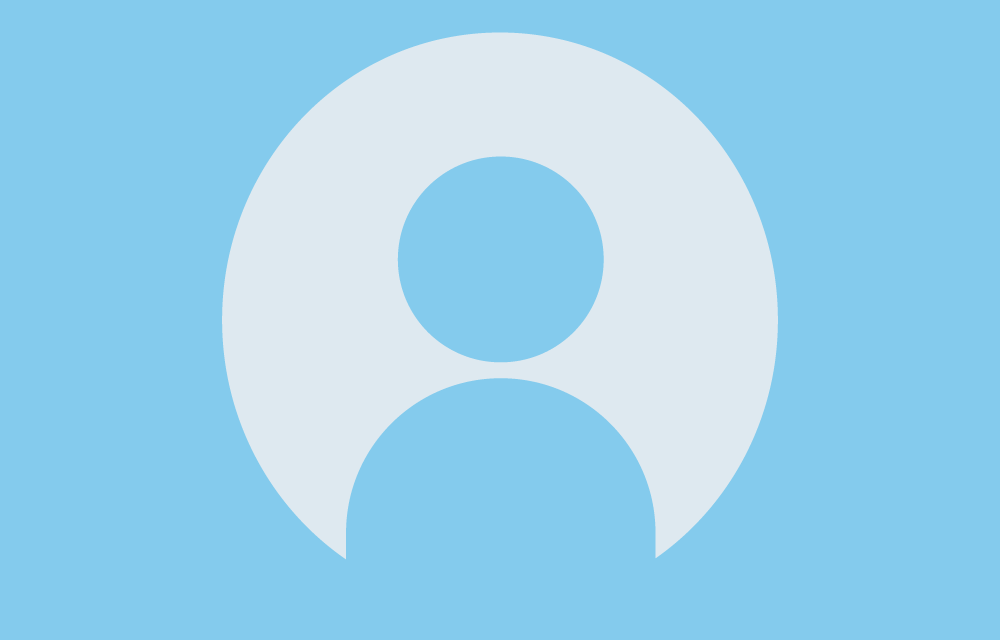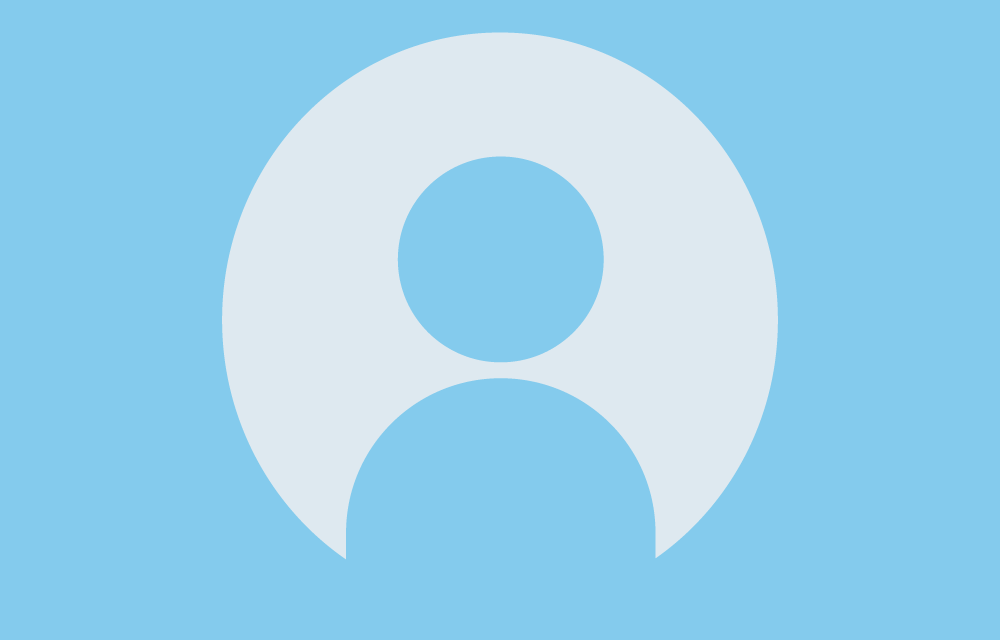 Investigators
The C-GULL Investigator Team from the University of Liverpool is made up of experts in the women's and children's health, public health, perinatal psychology, mental health, cardiovascular health, statistics and epidemiology, and biomedical science. These researchers are equipped to lead the way in using the data and samples collected by the study to answer important questions about the health of children and their families. Their extensive expertise ensures that the study is conducted in a safe and reliable manner, with the ultimate goal of improving health outcomes for mothers and their children.